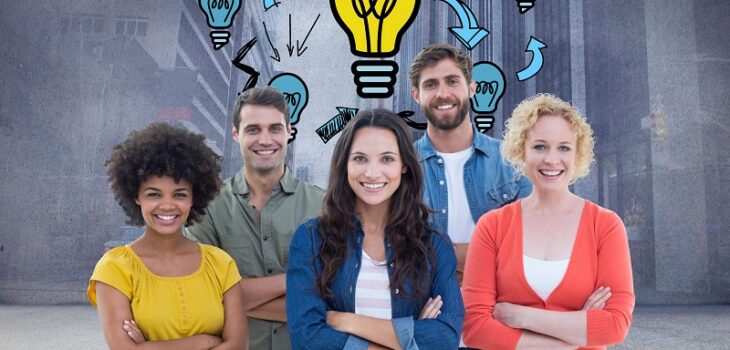 Looking to transform your product idea into a thriving venture? Look no further! Blugate has been empowering startups to bring their dreams to life for over a decade. Share your idea with us, and we'll craft a roadmap to turn it into a reality.
Successful businesses often begin with a single person and a simple idea. We excel at taking those ideas and transforming them into successful ventures. Countless startups have benefited from our product development experts' brainstorming sessions, equipping them with the tools they need to kickstart their business.
Here's how our process works:
Approach Blugate with your product idea.
We sign a Non-Disclosure Agreement to protect all parties involved.
Our team comprehends and documents your idea.
We establish roles and responsibilities to ensure clarity.
Contract signing.
We define the Minimal Viable Product (MVP).
Let's get started!
Why Choose Blugate?
Bringing ideas to fruition is our expertise. With over 13 years of experience, we possess the knowledge in process, technology, and delivery to serve as the backbone of your product. We thrive in handling uncertainties! Our Agile approach guarantees tangible deliverables within specified timeframes. From product management to project management, design, development, deployment, server maintenance, and code management—we've got you covered.
Our Idea-to-Product concept has a proven track record. Here are a few success stories:
Agileware: An intelligent form building tool widely used in the healthcare industry (UK client).
ParkingPerx: A web and mobile app product for B2B and B2C users (UK-based).
Prowisdom: A web-based solution developed for an Indian client.
CurrencyManager: A web-based tool catering to B2B clients in Myanmar.
Experience the Blugate advantage and turn your product idea into a thriving reality. Contact us today to embark on a journey of successful product development.
Technology Stack