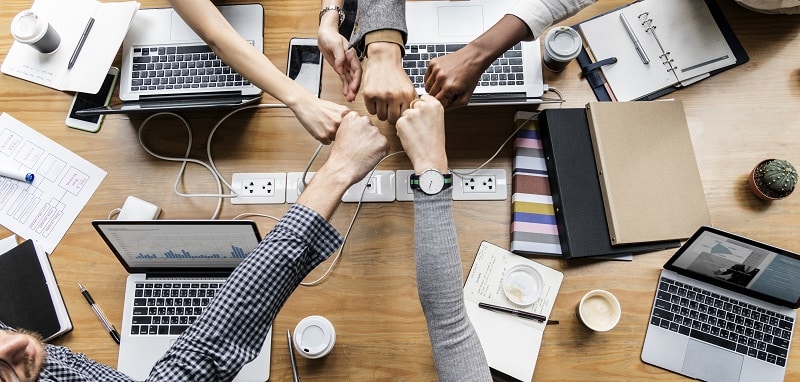 Established in 2010, Blugate Software Technologies Pvt. Ltd. has since earned a reputation for being a true IT partner in the realm of software development and consulting.
We architect, design, develop and deliver solutions that enable clients to be more efficient and productive in their realm. Over the past decade of operations, we have serviced various organizations across Healthcare, Banking and Clinical Research, Smart City. A process oriented approach, vast technology skills and experience has enabled us to provide innovative solutions to our clients, with quick implementation cycles.
Our technical prowess includes native and hybrid mobile app development, responsive web app development using JAVA spring boot, Python, Angular and other Rapid Application Development frameworks.
Blugate stands out by virtue of its processes, tools, result oriented operations that deliver true business value to our clients
---
Why Blugate
Software Development is our passion. Finding and providing a solution to a problem using technology is what we do.
We have successfully developed and delivered high-load web and mobile products to solve complex business problems. During the past decade, we have successfully shipped numerous IT projects with on time delivery within the budget thus resulting in long-term customer relationships.
Our key specialties are Cloud Solutions, Java, Front-end, DevOps and UI/UX.
---
Our Values
Trust
Developing a level of trust from our customers is important for us as an organization. Building and raising the level of trust among the people who work needs time, commitment, openness. At Blugate we fiercely protect this with employees, vendors, suppliers and customers alike.
Integrity
Integrity is one of the fundamental values that a customer looks for in a service provider that they work with. It is the hallmark of an organization that demonstrates sound moral and ethical principles at doing business.
Quality
We are committed to providing the highest degree of quality in the services, products and solutions.